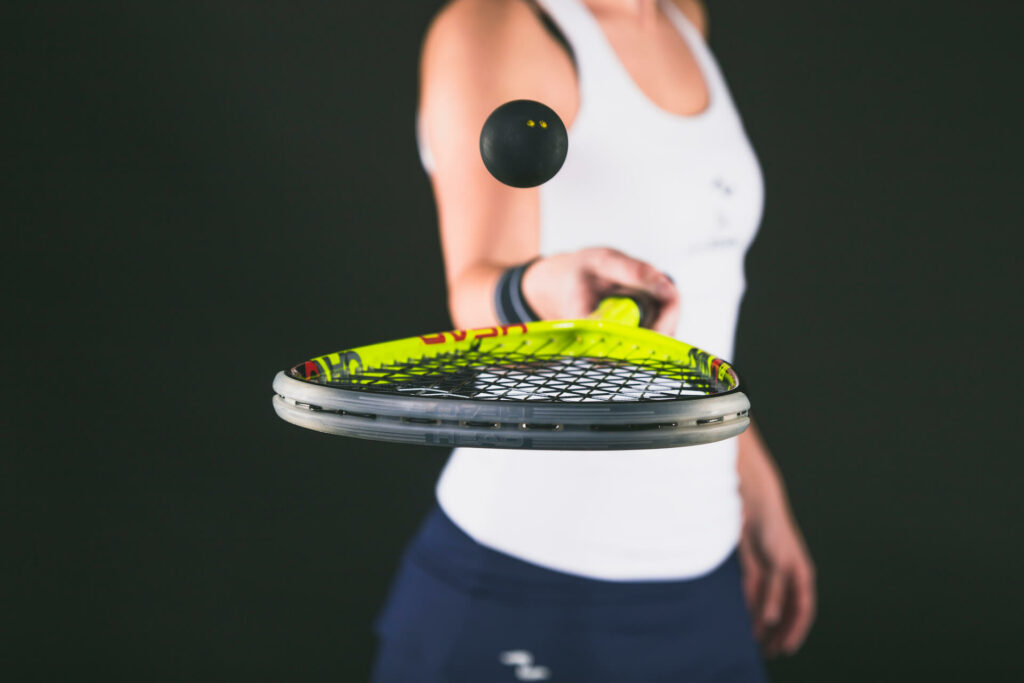 Welcome To SquashPros.com
– All About the Sport of Squash
We are squash experts, enthusiasts, and fanatics. We started playing squash years ago and want to share more about the beautiful sport of squash!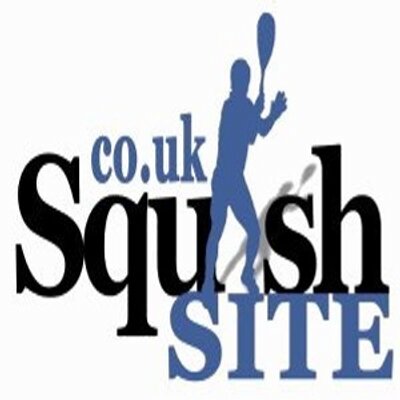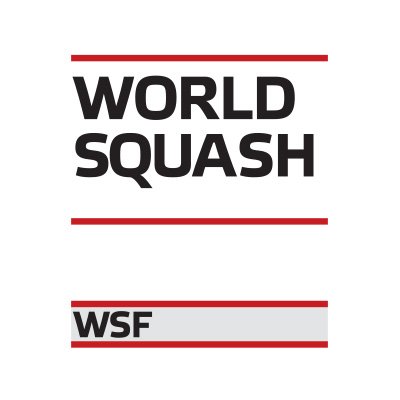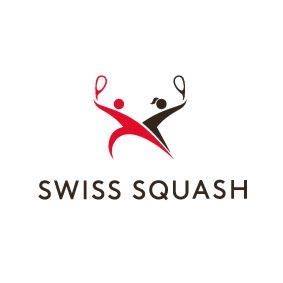 WANT TO IMPROVE YOUR SQUASH GAME?
Squash is a sport that's easy to play, but difficult to master. Whether you're brand new to the sport, or you've been playing for years there's always ways to level up your game and improve.
Below we've outlined some of the top questions about the sport of squash and areas to focus on.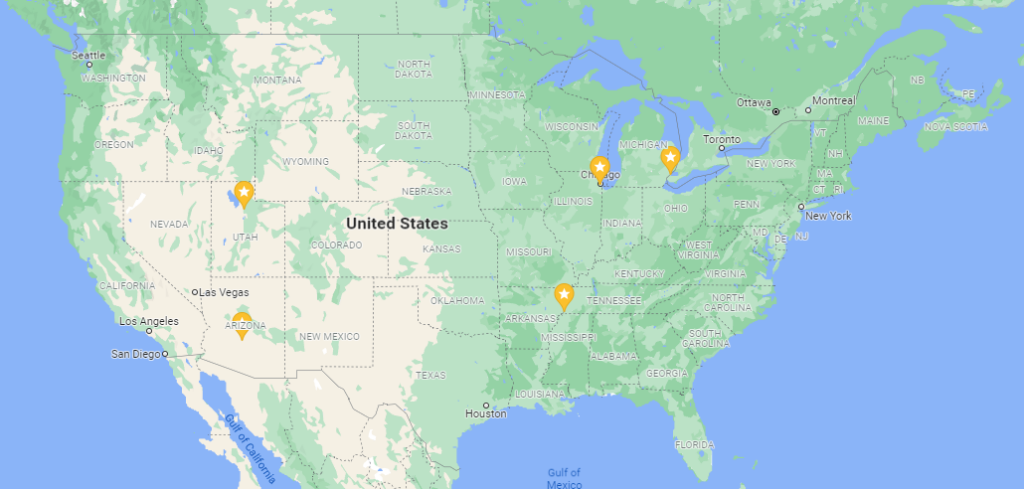 Squash Court Directory Coming Soon!
We're working on a directory where we compile EVERY squash court in North America. We're planning to cover.
If you want to become a serious squash player, you'll need to pick it up a notch. You'll need to expose yourself to more competition, …
If your only concept of squash is a winter vegetable suitable for hearty soups or a concentrated syrup that adds flavor to water, then we're …
Squash is a challenging sport to master, and the challenge, in the beginning, can be even more significant if you don't have the right equipment. Once …
If you're relatively new to the game of squash, then you know how easy it is to get completely and utterly addicted to the sport. From …
If you're crazy about squash and you love the idea of being able to play whenever the urge arises, then maybe it's time to consider …
Have a question – Just search here!