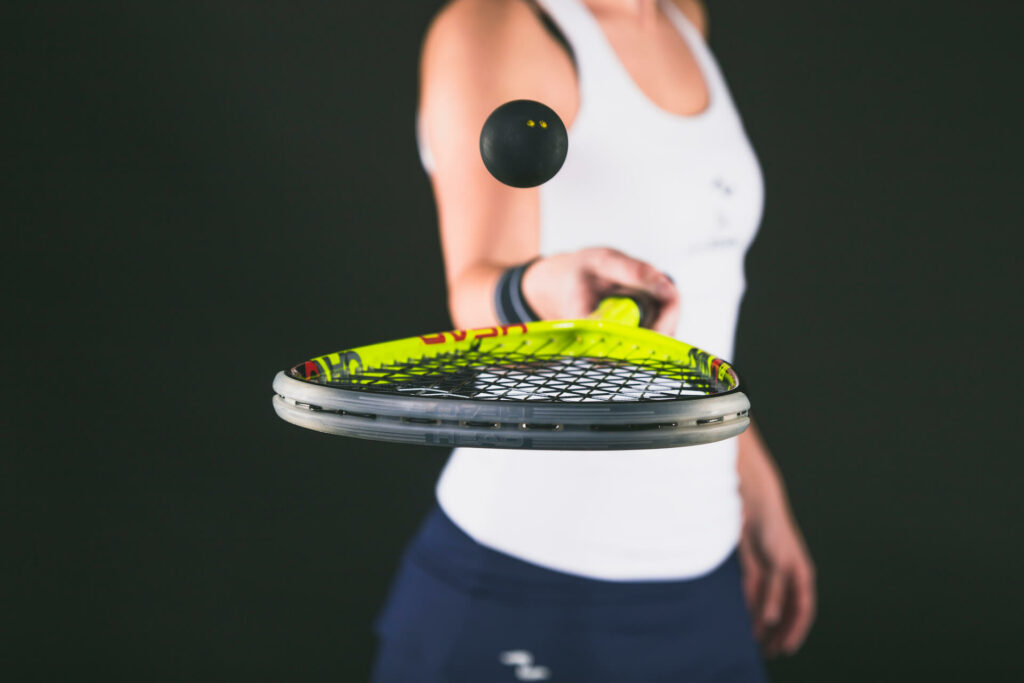 Welcome To SquashPros.com
– All About the Sport of Squash
We are squash experts, enthusiasts, and fanatics. We started playing squash years ago and want to share more about the beautiful sport of squash!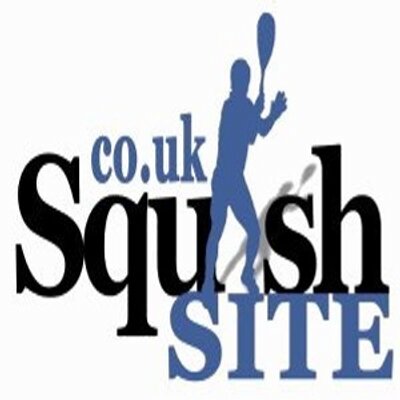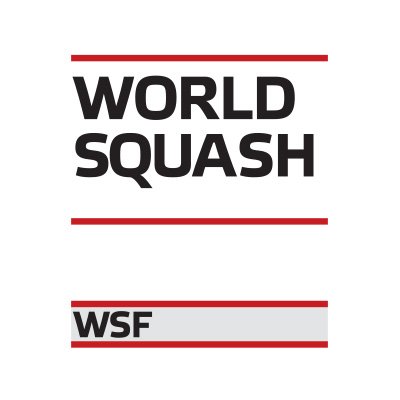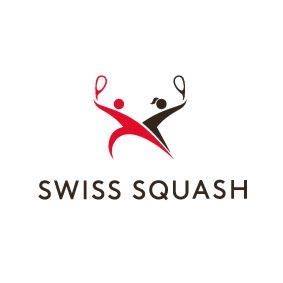 WANT TO IMPROVE YOUR SQUASH GAME?
Squash is a sport that's easy to play, but difficult to master. Whether you're brand new to the sport, or you've been playing for years there's always ways to level up your game and improve.
Below we've outlined some of the top questions about the sport of squash and areas to focus on.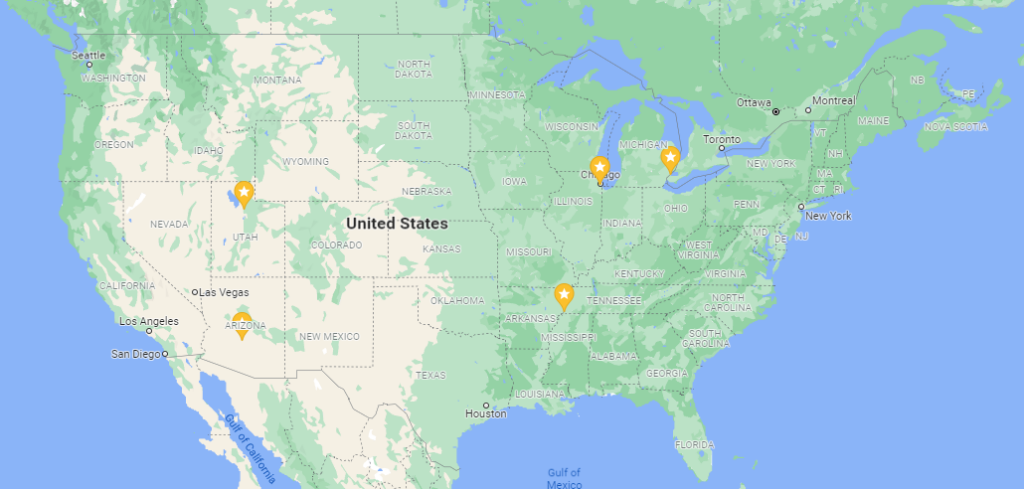 Squash Court Directory Coming Soon!
We're working on a directory where we compile EVERY squash court in North America. We're planning to cover.
Los Angeles is known the world over for having a health-conscious and active population. If you're an avid squash player about to move to the …
If you're running a squash court, or you have a background in sports and leisure facility management, you'll know that organizing and tracking the administrative …
If you're an avid squash player who's just moved to the Windy City, or a long-time resident who's just discovered their love for the sport, …
Whether you're a novice or a seasoned semi-pro who's just moved to Boston, you'll be in the market for a good court to play at! Boston …
Even if you've never played a game in your life, you'll probably know that the racket a squash player uses is one of the most …
Whether you're just getting into the sport or you've been a squash fanatic for years, you'll know that having the right footwear can make a …
Have a question – Just search here!