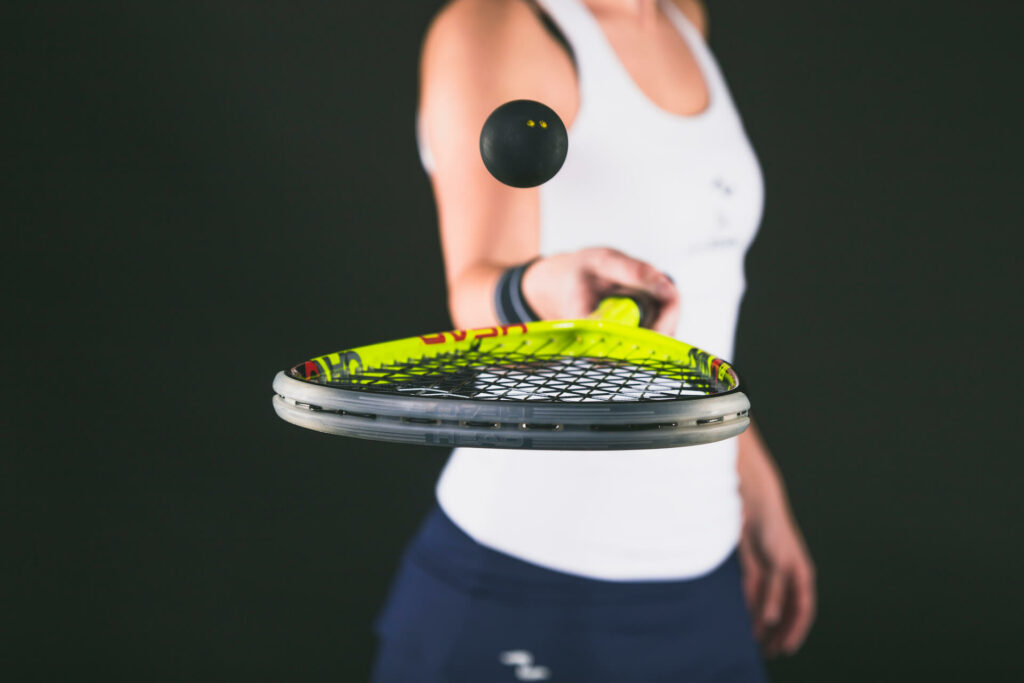 Welcome To SquashPros.com
– All About the Sport of Squash
We are squash experts, enthusiasts, and fanatics. We started playing squash years ago and want to share more about the beautiful sport of squash!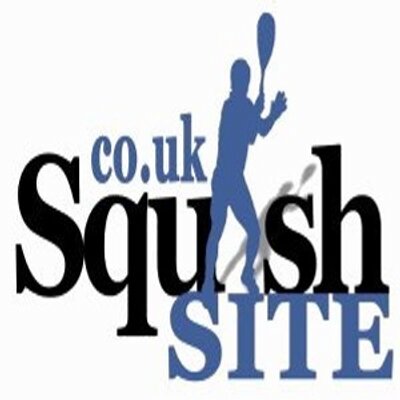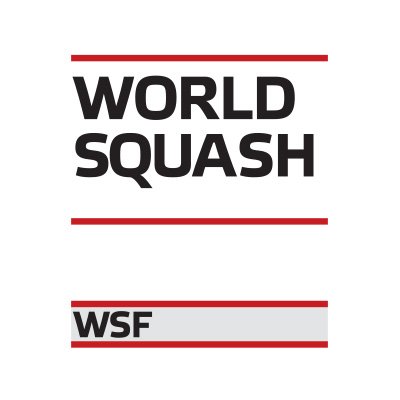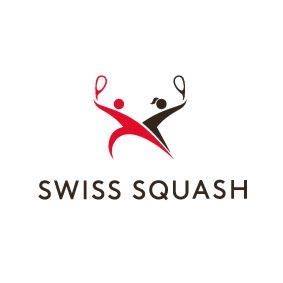 WANT TO IMPROVE YOUR SQUASH GAME?
Squash is a sport that's easy to play, but difficult to master. Whether you're brand new to the sport, or you've been playing for years there's always ways to level up your game and improve.
Below we've outlined some of the top questions about the sport of squash and areas to focus on.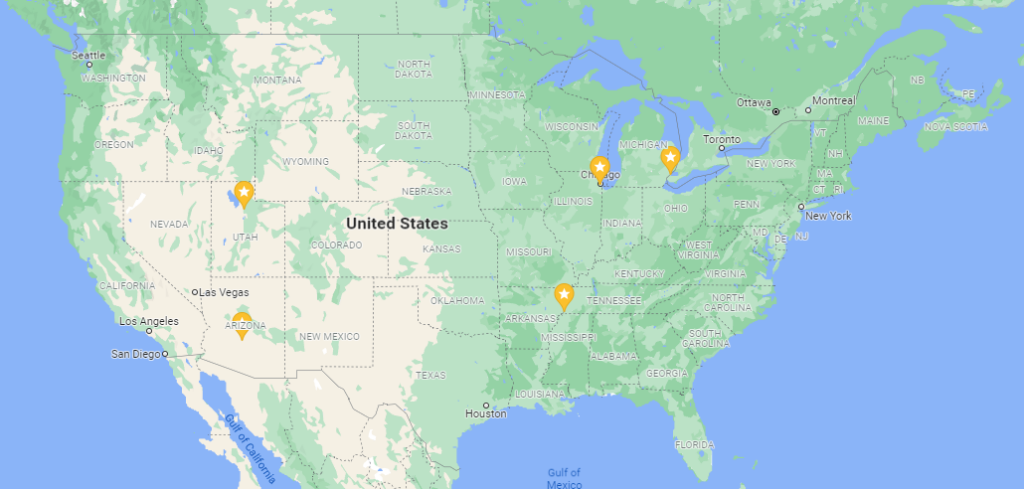 Squash Court Directory Coming Soon!
We're working on a directory where we compile EVERY squash court in North America. We're planning to cover.
Los Angeles is known the world over for having a health-conscious and active population. If…
Have a question – Just search here!