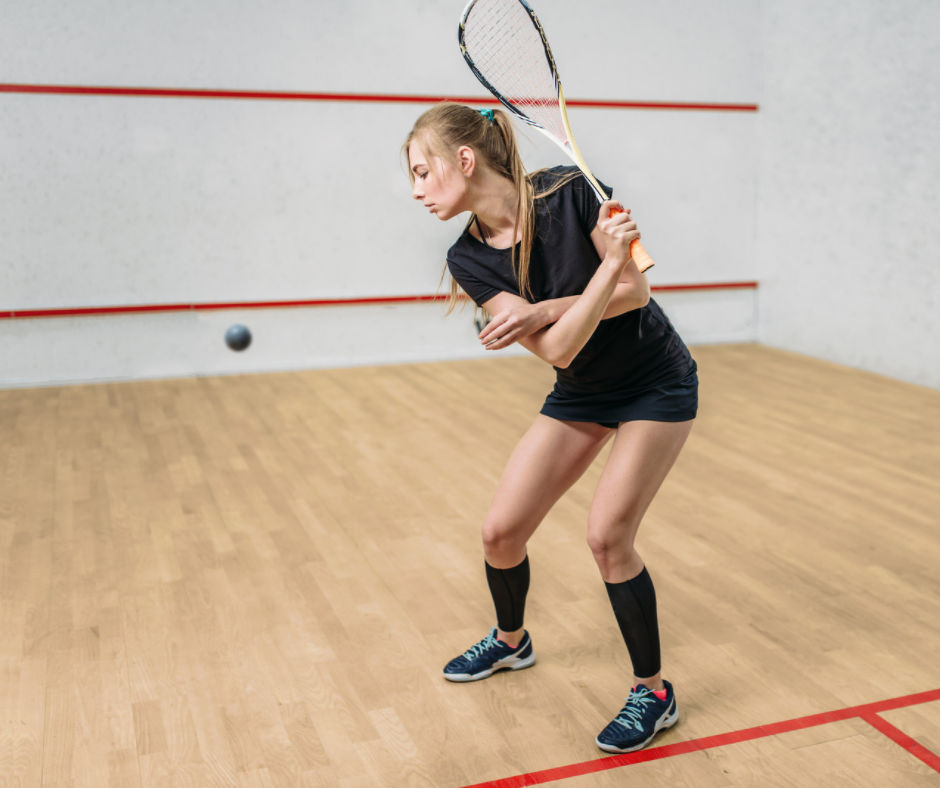 Whether you're a novice or a seasoned semi-pro who's just moved to Boston, you'll be in the market for a good court to play at!
Boston is a vast and diverse city with a broad selection of great sporting facilities, and when you first set out to find a squash court to call home, you might find the amount of choices slightly overwhelming! In today's post, we'll list off nine of the best courts in the city, give you an overview of each one's locations, amenities, and price ranges, and help you find the one that's right for you!
Boston's Best Squash Courts
215 First St, Cambridge, MA 02142
Cambridge Athletic is a modern gym facility built on 40 years' experience, just outside of the Wellington-Harrington neighborhood of Cambridge. It has 2 squash courts, one with a glass front and one private, both great availability throughout the week. Booking slots range from 6AM to 8:15PM on most days.
They run weekly round robin matches with beginner to intermediate skill classes on Sunday and Monday. Cambridge Athletic also have two pros, the Khan brothers, attached to the club, who have more than 25 years' experience each, and have played and taught at Harvard Club of Boston, Waverley Oaks Athletic Club, Back Bay Racquet Club, and Boston Racquet Club.
Aside from the squash facilities, Cambridge Athletic offers a wide range of health and fitness services, including personal training, nutrition services, basketball court rental, and public fitness classes.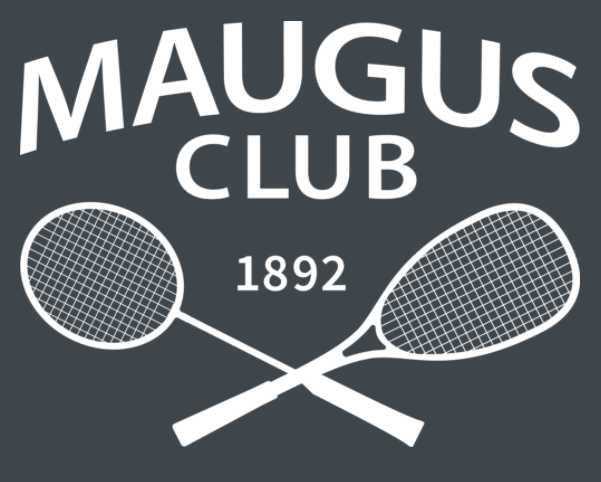 40 Abbott Rd, Wellesley, MA 02481
A small, private club in Wellesley, the Maugus Club was established in 1893 and has been a popular staple of Boston racquet sports ever since!
Their 3 squash courts (2 x ASB international, 1 x American hardball) are available to members 24 hours a day, which makes this facility a great choice for players who feel hard-pressed to find practice time. There are a number of nationally ranked players within the membership, and the club regularly hosts tournaments, round robins, and social meets. Cliff Wenn, a WPSA Certified professional, serves as the club's pro and offers private lessons and group clinics.
Maugus provides access to the courts on a members-only basis, with memberships starting at $980.00 per year with a $200 joining fee.
Like any Equinox branch, the Avery Street Equinox club is fairly exclusive, but the exceptional standard of the facilities makes joining well worth the fees! With a number of well-maintained squash courts, and more than 100 active players, Equinox is a great place for experienced players who are looking for a challenge. Their squash court maintains a club ladder, and runs weekly clinics, and a yearly club tournament.
Membership, which gives you access to the courts at any time within their opening hours, starts at $245.00 a month requiring a 12-month commitment. Aside from access to their squash courts and competitive events, this will also give you unlimited access to the wide range of other classes run by Equinox.
721 Worcester St, Natick, MA 01760
The Dover Squash Academy, based in Natick just outside of Boston, has been a staple of Boston's squash community since 1987. Though it started as a small club and has since expanded into a more eclectic fitness center, its unique sense of community has stayed at the forefront of their philosophy.
The club has single, family, and junior membership options, which will give you access to their three international-standard courts, lessons, and clinics with their head pro, as well as video analysis facilities, and priority access to exhibition matches and socials. Outside of squash, they also offer personal training in their on-site fitness room. The club has men's and women's locker rooms, and a lounge area with free wifi.
Members can book courts at a rate of $40 for 45 minutes.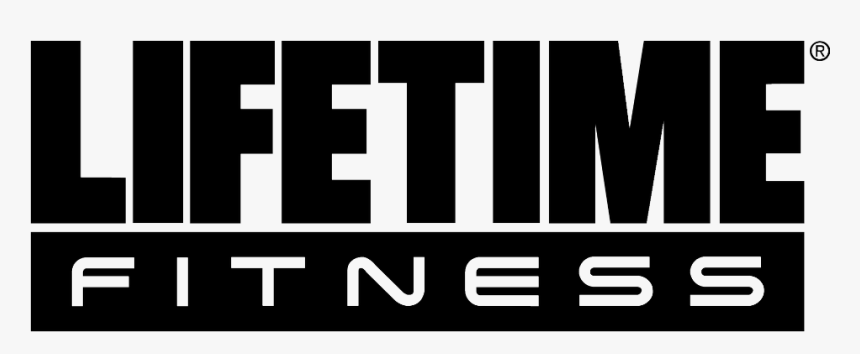 186 Middlesex Turnpike, Burlington, MA 01803
Just off the Middlesex Turnpike near the west edge of Burlington, Lifetime is a comprehensive athletic club with a wide range of amenities for keen squash players and general fitness enthusiasts alike.
It has four international courts available to reserve, hosts its own leagues, tourneys, and social meets, as well as a suite of adult lessons, ranging from beginners' plans to private sessions for honing your skills.
The courts are part of a large and modern fitness center, which includes a large workout floor, studios for group fitness classes, an outdoor pool, and a number of other great amenities.
Adult memberships for Lifetime start at $199 a month.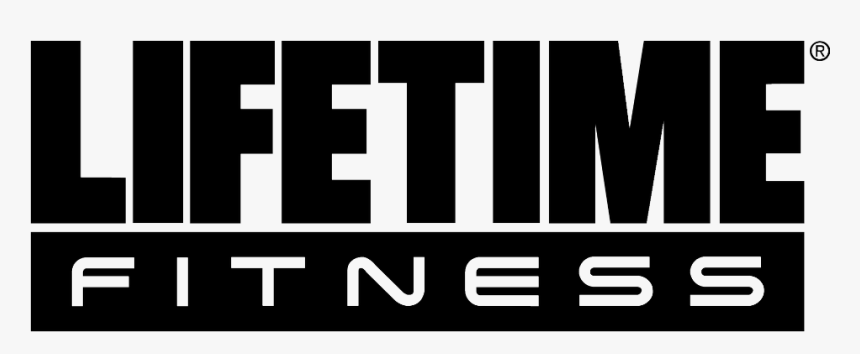 490 Old Connecticut Path, Framingham, MA 01701
Roughly a half-hour drive from the Burlington facility, there's another Lifetime gym just off the Massachusetts Turnpike. If Lifetime seems like your kind of facility and you travel often between these two areas, a membership could be the perfect way to fill your calendar with as much squash as possible!
Like the Burlington facility, Lifetime Metrowest offers four international courts, league participation, tournaments, socials, and adult lessons from beginner to professional level.
A fully equipped fitness center, membership to this Lifetime branch will also give you access to an outdoor pool, group fitness lessons, and a workout floor with a great selection of free weights and machines.
Adult memberships for Lifetime start at $199 a month.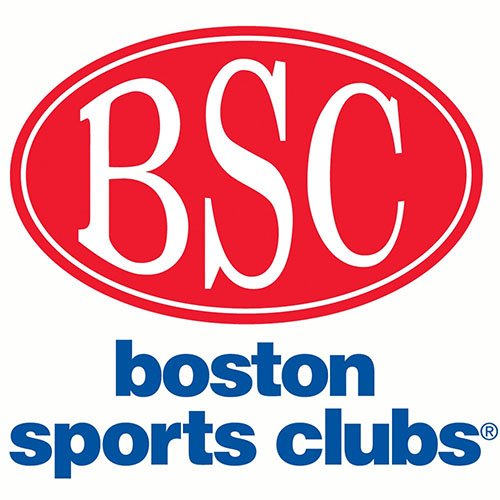 15 Gorham St, Allston, MA 02134
Boston Sports Clubs Allston is a modern, well-equipped, and affordable fitness center near the heart of Allston. Like other branches, this facility has several squash courts available to rent, runs an inter-club league, and offers private lessons with a resident pro, as well as regular clinics.
Membership gives you access to their gym facilities, pool, unlimited bookings for selected fitness classes, as well as their member locker rooms which are kept well-stocked with premium toiletries.
Membership at this facility starts at $44.99 a month, with plans going up to $99.99 a month for regional and unlimited "passport" memberships for all Boston Sports Clubs.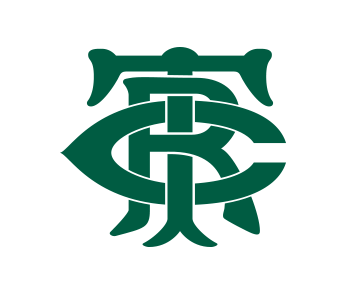 939 Boylston St, Boston, MA 02115
Founded in 1902, The Tennis & Racquet Club is the oldest racquet sports club still running in Boston, and the only club in the region to maintain court tennis facilities (an ancient, slate-walled game that all racquet sports are derived from). 
It features three international squash courts and three North American hardball courts, with a busy calendar full of casual play, tournaments, junior programs, and exhibition matches. Aside from their courts and programs, the club has a number of upscale amenities, including a bar and billiards room, a fitness center with cardio and weight training equipment, and facilities for massage therapy.
There's even a recently-renovated upstairs bar and entertainment room which is available to rent for parties, dinners, and other functions.
The club is affiliated with former British Open Champion Shahid Zaman Khan and PSA-ranked player Paul Johnson.
Those wishing to apply for membership can contact the general manager at tom@tandr.org.

426 Stuart St, Boston, MA 02116, United States
Finally, we have the University Club of Boston. This is another athletic club with a long, rich history in the city, having been founded in 1891.
It's been known for its fantastic squash facilities for some time, and prides itself on a competitive, yet inclusive atmosphere, with tournaments and round robins, as well as programs such as ladies' nights, junior programming, young member nights, and summer squash camps. Members also have access to a pro-shop with racket stringing services.
Aside from the squash courts, there's two floors of fitness facilities, a twenty-five yard swimming pool. It also keeps a calendar of dining and speaking events throughout the year.
Membership costs are not made public, and while the great range of facilities are something to behold, the University Club of Boston is highly exclusive. Candidates must have three sponsors from within the club's current membership to join.