If you're an avid squash player who's just moved to the Windy City, or a long-time resident who's just discovered their love for the sport, you'll be in need of a good squash court to call home.
With its sprawling city center, long history, and diverse population, Chicago is peppered with great clubs and sports centers to try for squash players of all abilities, from small, independent clubs to the modern facilities of national chains.
Find the Chicago Squash Court That's Right for You
In today's post, we'll give you a quick overview of 7 of the best squash courts in Chicago, and help you find the one that's right for you.
76 East Monroe Street, Chicago, IL 60603

Dating back to 1887, the University Club of Chicago is one of the oldest and most prestigious sports associations in the city. They take great pride in their squash facilities, boasting 6 courts and the largest number of players of any club in illinois.
Though they're a long-established and reputable association, the squash played at the University Club is pretty accessible, and maintains a team of full-time athletic assistants who are able to coordinate matches for players of all abilities.
The University Club of Chicago is also host to the Windy City Open, one of the top eight tournaments on the Men's PSA World Tour.
Though its squash and athletic facilities have an obvious appeal, the University Club of Chicago is quite an exclusive institution. To qualify for membership, applicants must have a university or college degree, and letters of recommendation from 3 existing members of the club.
500 North Kingsbury Street Chicago, IL 60654
Located just north of the river from the city center, the East Bank Club offers great access for people living or commuting in the downtown area.
With one regulation squash court and two racquetball courts, getting a regular slot at this club can be a challenge depending on when you book, but they maintain an active schedule of squash lessons, matches, and court rental.
Aside from their squash and other racket sports facilities, the club has a wide range of great amenities for members, including ample locker rooms with saunas, steam rooms, and whirlpools, a large coworking space, a car wash, dry cleaning, as well as physical therapy services.
Individual memberships start at $200 a month with a $500 initiation fee, and there's a variety of cheaper per-head partnership and junior plans available.
1320 West Fullerton, Chicago, IL 60614
Situated in the Sheffield Neighbors area north of the city center, Lakeshore Sport and Fitness (Lincoln Park) is a large and well-equipped sports facility with an active calendar of squash programs.
Aside from private court rental for members and non-members, the Lakeshore Sport and Fitness center offers private squash lessons for beginners and seasoned players who want to hone their game, as well as small (2-3 player) drill sessions to help with stroke production and fitness, and a regular open squash round-robin challenge.
New members can also enjoy a free half-hour skill assessment, which can ensure a great start for players who are just getting into squash.
Lakeshore doesn't publish membership prices on their website, but offers five different membership options to accommodate for a range of needs.
1365 North Dearborn Parkway, Chicago, IL

Like the University Club of Chicago, the Racquet Club is a long-running and prestigious athletics and social club, first established in 1923, shortly after the building was designed renowned Chicago architect Andrew Rebori. Set behind a tall, classical revival facade and surrounded by other historic buildings, the club screams affluence from the moment you lay eyes on it!
The club is served by 4 squash courts, one doubles court, and one rackets court.
Due to the prestigious nature of the club, there's very little public information about membership fees or prerequisites, but like other long-established social clubs, it's likely that you'll have to know a current member who will give you a letter of recommendation.
65 W Jackson Blvd, Chicago, IL 60604
Founded in 1879, the Union League Club of Chicago is another private athletic and social club with a long and prestigious history in the city.
With a convenient central location in Chicago's financial district, the Union League Club has 2 squash courts, in-house pros who offer private lessons, as well as an active calendar of tournaments and competitions throughout the year.
Aside from its squash facilities, the Union League Club also boasts 2 racquetball courts, a yoga/pilates studio, gender-assigned steam rooms, an on-site barber shop, and a 45 piece cardio center. As much a social club as it is a sports facility, the Union League Club has a range of other amenities designed for relaxing and networking with like-minded people.
1220 Lakeview Dr, Romeoville, IL 60446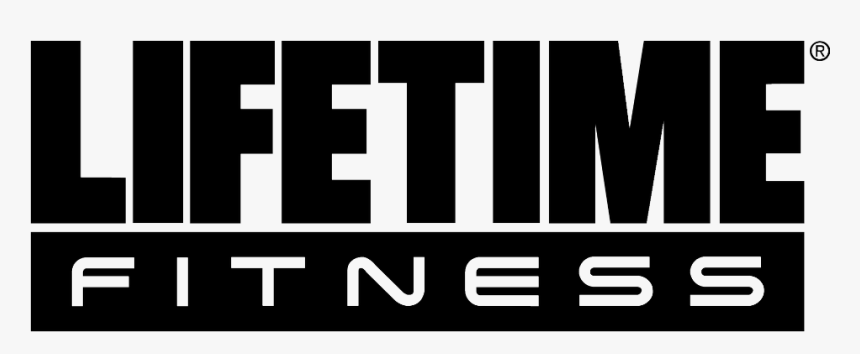 Part of the nationwide Chain of LifeTime fitness centers, LifeTime Romeoville has 2 courts available to book, and offers a number of rich squash programs including lessons for all ability levels (with video coaching available), tournaments, social leagues, shootouts, and kids' classes. The variety of ways to play here makes it perfect for players looking for a family membership or who are just getting into the sport.
Aside from their squash facilities, the center also has private locker rooms with showers, steam rooms, whirlpool spas, and cedarwood saunas. Other sports facilities such as lap and leisure pools, racquetball courts, volleyball courts, and basketball courts are available, as well as a wide range of weight training and cardio equipment.
Memberships start at $99 a month for adults, with one-day memberships available for those who want to try the facilities without a commitment.
680 Woodlands Pkwy, Vernon Hills, IL 60061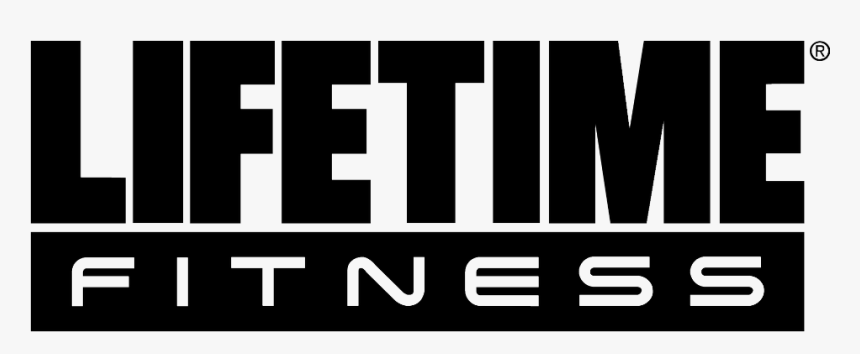 Located a 40-minute drive north of downtown Chicago, there's another LifeTime fitness center in the Vernon Hills area which may be more convenient for some players.
Like the Romeoville center, it has two squash courts available to members, with a calendar full of lessons, competitions, and youth programs for you to take advantage of, and all the same sports, fitness, and leisure facilities for you to get a workout, wind down, and generally have fun!
Again, memberships start at $99 a month for adults, with one-day options should you want to try out the facilities.
1000 Grove St, Evanston, IL 60201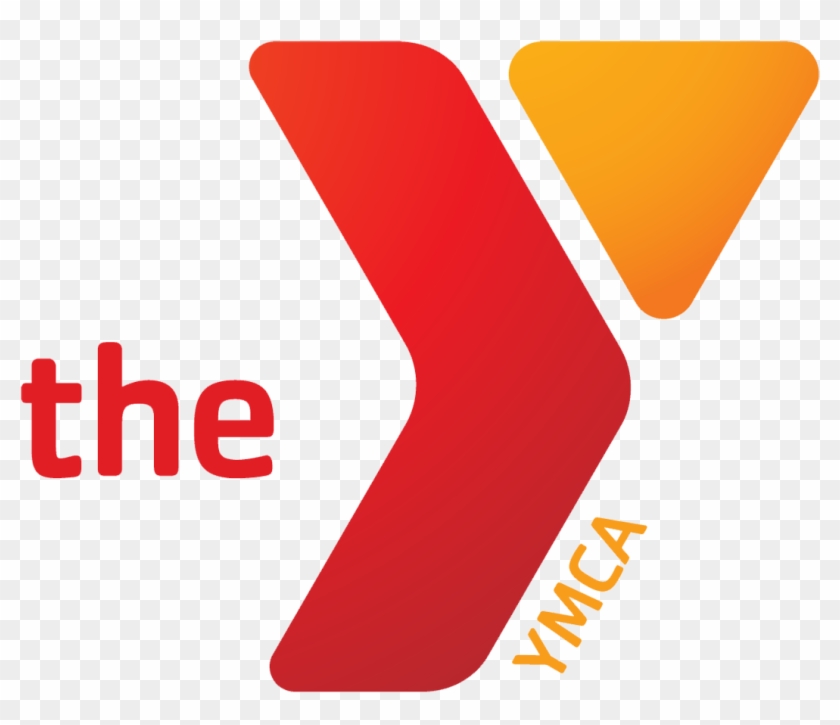 Located on Grove Street just off Maple Ave, the McGaw YMCA courts in Evanston doesn't offer the same suite of squash programs and competitions that some of our other picks do, but offers a functional and affordable space where you can practice your technique by yourself or have a casual game with some friends.
Aside from their squash court rental, the McGaw also has a range of fitness facilities, with a large gym, lap pool, and a racquetball court, as well as a suite of HIIT, cycle fitness, pilates, and massage therapy sessions available, with basic locker and shower facilities accompanying them.
Memberships start at $69 per month for adults (26+), which includes a free daily booking for the courts a day.
More Squash Around Chicago
Now that we've gone through some of the best squash courts in the Windy City, here are a few honorable mentions of other squash programs around Chicago.
6100 S Cottage Grove Ave, Chicago, IL 60637
Located just off the southern edge of Washington Park, the MetroSquash Center is an academic success program aimed at helping disenfranchised youth in Chicago to reach their full potential.
Their rigorous squash program benefits from a team of squash pros, fitness experts, and volunteers, working together to provide excellent instruction to students, aiming to improve their general squash skills, match ability, and fitness.
Aside from the squash sessions, the program has three other pillars they focus on with all their students; academics & enrichment (academic), social work & supportive services (emotional), and college & careers (professional).
Since starting in 2005, MetroSquash has reported a 100% college acceptance rate among their alumni, and to this day they work hard to help more than 400 middle school students get the most out of life through the medium of sport.
633 Clark St, Evanston, IL 60208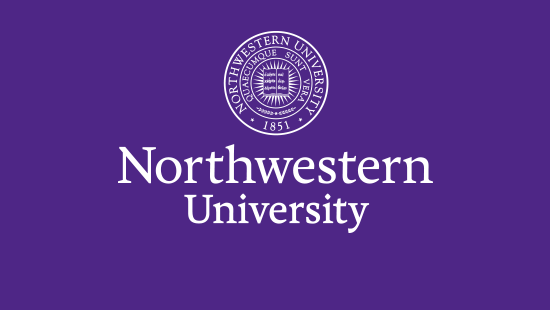 A squash team exclusively for students of the private research institute Northwestern University, this is an academic athletics club with a truly impressive record of success.
Over the past four years, Northwestern Squash has reached first place in their College National Championship division twice. Although they have a strong reputation to defend within college squash, the club prides itself on welcoming players of all abilities, and helping to develop their skills using the platform of their close-knit community.
Students with any level of experience can tryout for the Northwestern University squash team during three slots every week, which can be found on their website.