If you're running a squash court, or you have a background in sports and leisure facility management, you'll know that organizing and tracking the administrative tasks that make a place like yours tick can be a challenge. Between traditional methods with documents and spreadsheets and state-of-the-art booking tools with countless features that you'll never find a use for, finding the right system to keep your operation in line can be an immensely frustrating experience.
Squash Court Booking Software Suites for Any Business
Fortunately, today's market is full of great tools you can use to help automate, streamline, and centralize the work necessary to keep a squash court running smoothly. In today's post, we'll look at 9 of the best squash court booking software available, look at the pros and cons, and help you find a booking system that works for you.

The health and fitness industry is served by a lot of pretty impressive software tools these days, but if you're simply looking for something that will help you to manage your bookings and stop at that, then Simply Book could be the perfect choice for you.
It features an attractive user interface that ensures ease of use for both you and your clients, making booking appointments a breeze on any device. It's centered around managing appointments and showcasing optional services you may want to sell on top of squash rental and coaching.It also offers smooth integration with Google analytics and a number of popular payment platforms.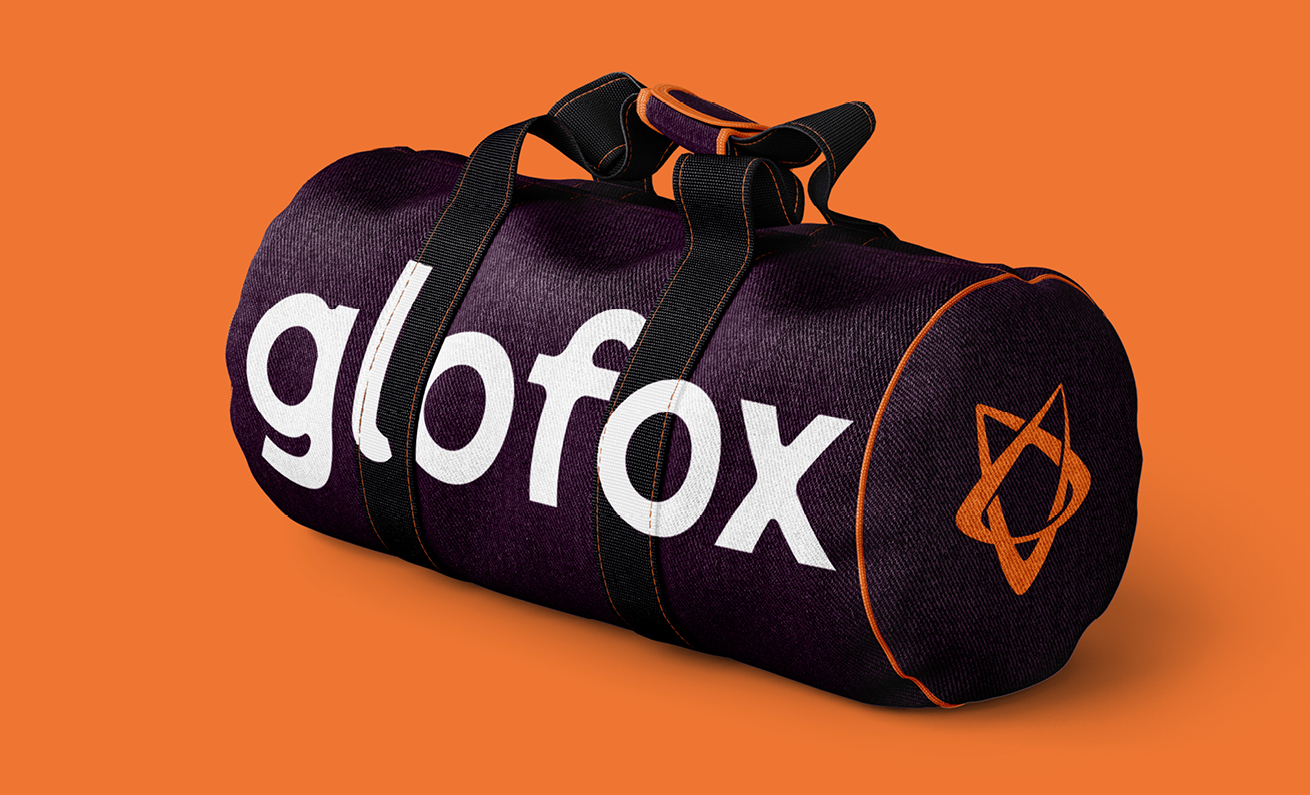 Before you made it here, there's a fair chance that you'd already heard about Glofox from other resources, and there's a good reason for that: it's widely considered to be one of the best fitness management tools around! Their website schedule integration makes it easy to set up a user-friendly booking system for your squash courts, helping your clients get their slots reserved quickly and with minimal hassle.
With user-friendly, customisable dashboards, beautiful graphics, and a great user experience both for you and your customers, Glofox may be a little pricey for some budgets, but the results it promises certainly makes it worth it.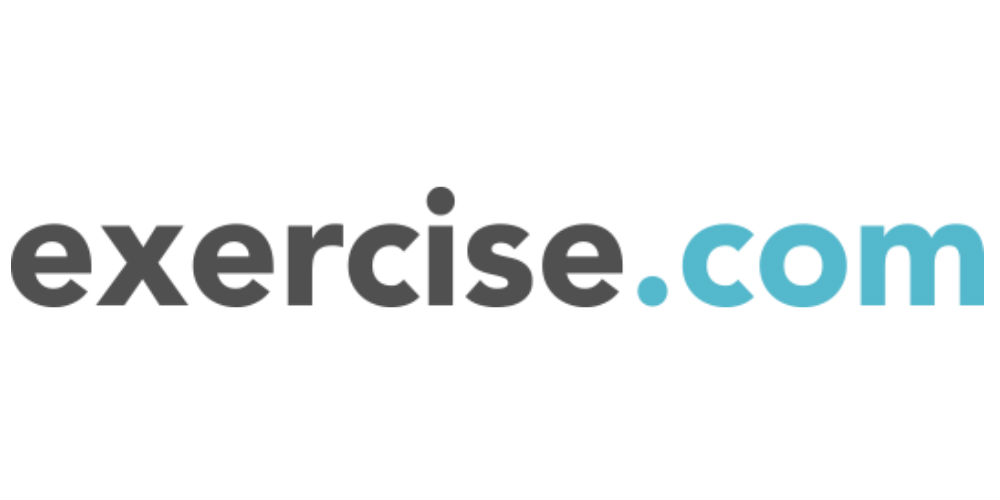 Another fairly high-end tool, Exercise.com has plans and solutions to cover everything a health & fitness business could need to ensure their admin runs smoothly. Aside from allowing you to create a booking system that aligns with the unique needs of your business, 
Exercise.com's platform also has a number of features that will allow you to tailor training plans to individual clients, making it a great choice for squash pros who offer one-on-one training drills and coaching. Its plans also come with a number of customization options that make it easy to create a branded booking system, helping you fortify your brand equity in the minds of keen squash players.
Gymflow will give you access to a great suite of easy booking capabilities much like the other entries on this list, but also has a number of additional functions which are designed specifically for client retention and engagement. These are intended to help you create a more engaging experience when people come to book your courts, and helping you ensure a more stable long-term flow of business. 
It also has a choice of three pricing plans to suit a range of business sizes and budgets, making it an especially great choice for smaller squash court businesses that are trying to carve out their place in the market.
If you've got big plans for your gym, and you're projecting a lot of rapid growth in the near future, 10to8 may be the perfect software suite for you. 
The user-friendly interface ensures a smooth, hassle-free experience when your clients are booking, amending, or canceling sessions. On top of that, 10to8 also comes with a range of powerful reporting tools, including a live dashboard and customizable reports which will help you gain detailed insights on how your business is performing against KPIs, and where various aspects could be better optimized.
Here's another great platform for both court operators and coaches. Zen Planner is an all-in-one fitness business management platform that will give you all the usual booking features, as well as a great overview of individual member profiles that allows you to customize training regimens for your clients. 
Its basic plans will allow you to track bookings and classes, monitor your client's time spent in the courts or in lessons, and set automated reminders for admin tasks on your side, and scheduled appointments for your clients. It also has features for inventory management and payment processing should you need them, and integration with platforms like Mailchimp and Google Analytics.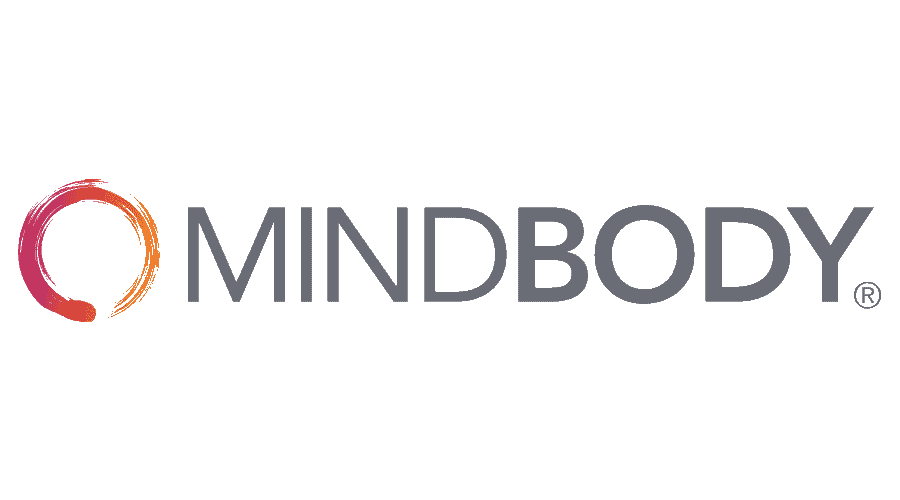 If your business is just starting to gain traction and you don't have the need for all the frills and super-modern features that some software showcases, then Mindbody might be the perfect squash court booking software for you. 
Designed for use by small and medium sized gyms, personal training businesses, and similar entities, Mind Body has a palpable focus on simplicity, both for the business and its clients. Some of its key features include appointment booking via Facebook, waiting list management, easy online reservations for your amenities, and email scheduling. There's also a small but functional selection of marketing tools you can leverage, and staff management features such as a punch clock, shift calendars, and payroll.
Though the core features offered by Mariana Tek in terms of bookings and admin, it really stands out for its seamless customer experience across all browsers and mobile devices.
It's definitely one of the better-designed health and fitness platforms on the market in terms of both aesthetics and user experience, ensuring that you and your teams will be able to adopt it smoothly, and that your clients will have an all-around positive experience when using it to book sessions. Furthermore, it comes with a selection of great CRM and marketing features to ensure you're getting the most value possible out of your most active clients, and constantly honing your marketing to bring in more business.
Teamsnap is a great option for any squash business that runs a lot of competitions and hosts club-based tourneys. Though it's ostensibly geared towards larger team sports like baseball and football, the wealth of features can be easily tailored around squash facilities.
In terms of admin, the regular appointment and scheduling tools are all there, but it also gives players an easy method of navigating team registration, coordination, and casual communication. The invoicing system also makes it easy for you and your staff to check on the status of registration fees and monthly memberships from member to member, getting a quick snapshot of any late fees, changes in circumstances, etc.
Aside from these great admin functions, Teamsnap also has its own website builder CMS. Though it may not be for everyone, it has some great-looking templates that may open up new ideas you can use elevate your digital brand.
Wrapping Up…
We hope you've found this round-up of our favorite booking software useful as you work to develop your squash court business and improve the experience of your clients. With all the different features and pricing ranges available, finding the right squash court booking software for you can feel like a daunting task. Take time to look at the scope of tools on the market, prioritize the things that are most essential to your business, and you'll soon be able to settle on a tool that's perfect for your needs.