If you're just getting into squash, or you're a seasoned squash nut who's just moved to New York, you're probably shopping around for a good court to play at.
It goes without saying that New York is a huge city with countless sports facilities to choose from. You certainly wouldn't be the first squash player to feel overwhelmed by the sheer amount of options! With so many different locations, amenities, and price ranges, it can be hard to find the squash court that suits your needs as closely as possible.
In today's post, we'll give you a brief overview of six of the best squash courts in NYC, and help you find the one that's right for you.
25 W 39th St New York, NY 10018


The Squash Center (recently rebranded as Open Squash) is a five-court facility in central Manhattan that emphasizes openness and inclusivity, "the opposite of exclusive", in the center's own words.
A great court for people who are just getting into the sport, The Squash Center offers a varied suite of group and private adult lessons for beginners and experienced squash players alike.
Aside from its five courts, this facility has showers and changing rooms, warm-up and cool-down areas, laundry facilities, and a lounge/cafe where you can kick back and socialize.
Membership plans start at $149 a month with a $5 session fee for two people during off-peak times, going up to an unlimited plan for $299 a month.
330 E 61st St New York, NY 10065
Fitness giant Equinox has a few locations scattered throughout New York, but the club on 61st St is the only one with squash courts – 5 of them to be precise.
A slightly more exclusive club, this Equinox branch probably isn't the best place for beginners, but if you're a keen squash player it could be the perfect spot! It's frequented by a lot of high-level players, has its own Pro League team, and plays host to a number of different New York squash events throughout the year.
Prices start at $185 per month for membership at a single Equinox branch, which will give you access not only to the courts, but all the other high-end fitness equipment and amenities that Equinox offers.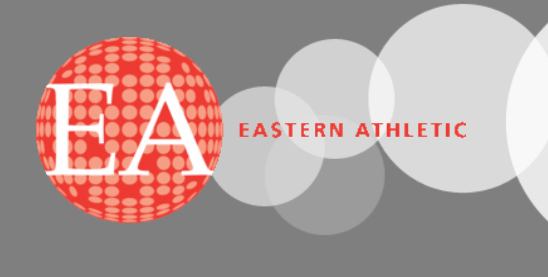 Located in Brooklyn Heights, Eastern Athletic Club is a well-established and accessible place to play squash, just a short commute for those living in Brooklyn and south Manhattan.
They have 4 regulation courts, and currently has Adam Walker, ranked 7th in the US Nationals 40+ Division, as their resident squash pro providing adult lessons.
Their membership starts at $185 a month with a $249 initiation fee. If you want to give it a try before committing to a membership there's a $18 peak-time court fee ($9 for off-peak).
A relatively new squash facility, Nicol Squash has 4 international courts, a training space for warm-ups and cool-downs, showers, changing rooms and lockers, as well as a cafe.
They boast a coaching team including former international #1 Peter Nicol. Though this facility is outwardly focussed on providing great facilities for squash players, they also offer HIIT workout sessions, great for new players who want to ramp up their fitness.
Their pay-to-play rates are $40 per court, while membership starts at $149 a month with an annual commitment, going up to $199 for month-to-month.
43-34 32nd Place, Penthouse, Long Island City NY 11101

Situated in a penthouse on a western corner of Queens, the Cityview Racquet Club facility offers exclusive views of the Long Island City area, without the exclusive rates!
CityView has 4 regulation courts, showers, changing rooms and lockers, and a cafe, as well as a rooftop deck and spa facilities that you can access with their squash membership plans. Aside from squash court hire, they also offer a number of adult lesson plans, with resident pros including Adrian Grant, who represented England at an international level, achieved a world ranking of No. 9, and won 18 PSA titles.
Squash membership is a flat rate of $150 with no court fees.
Midtown: 70 W 36th St, NY 10018
Financial District: 160 BROADWAY NEW YORK, NY 10038
A small but well-equipped center, SquashRX is a 1-court squash facility in the center in Midtown.
This squash court places a strong emphasis on inclusivity, and offers squash for people "of all ages, athletic abilities and fitness levels", as well as private adult lessons for beginners and intermediate players. Though it may not have the level of coaching or all the amenities required for passionate players, its simple service offering and central location makes SquashRX a great choice for many people in New York.
There's no membership required to use their courts, which can be hired in 45-minute blocks for $40 each.
More Squash Around New York
Now that we've gone through some of the best squash courts in New York, here are a few honorable mentions of other squash programs around the city.
40 West 116th Street, NY 10026
StreetSquash is an urban youth program operating in Harlem and Newark, aiming to provide consistent support to youths and families in these areas through the medium of sport.
Through squash summer camps and various other programs, they've helped countless urban youths to graduate from high school, enroll in secondary education, and gain practical skills that will help them in employment.
Fordham University, Bronx, NY 10458
City Squash is a Bronx-based not-for-profit after-school enrichment program, offering squash programs for age groups ranging from elementary school to college as a platform to help youngsters from economically disadvantaged homes fulfill their athletic and academic potential.
Aside from developing their attendees into great squash players, their year-around schedule includes programs designed to help young people hone their academic performance, start fulfilling careers, and become valued members of their communities overall.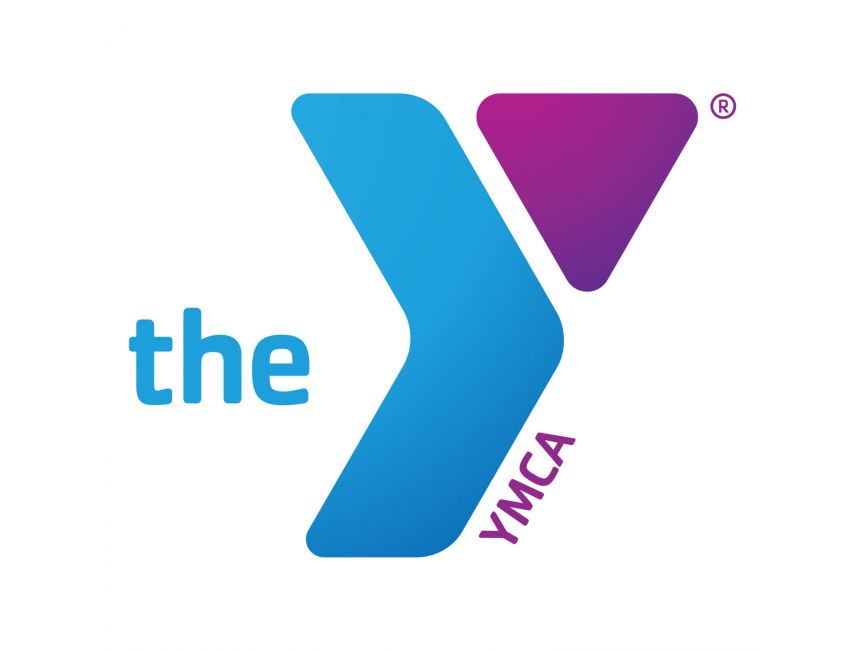 A long-standing staple of New York's health and fitness scene, the West Side YMCA offers daily squash and racquetball sessions for young people and families.
Made with inclusivity in mind, these volunteer-run programs offer a fun and affordable way for local youths to get their first taste of squash, and provides a fantastic gateway into more serious involvement through teams and clubs.